Subscribe to Our Newsletter
subscribe to out newsletter to get latest news about our products, events and sales
Please select one of contact form 7 for display.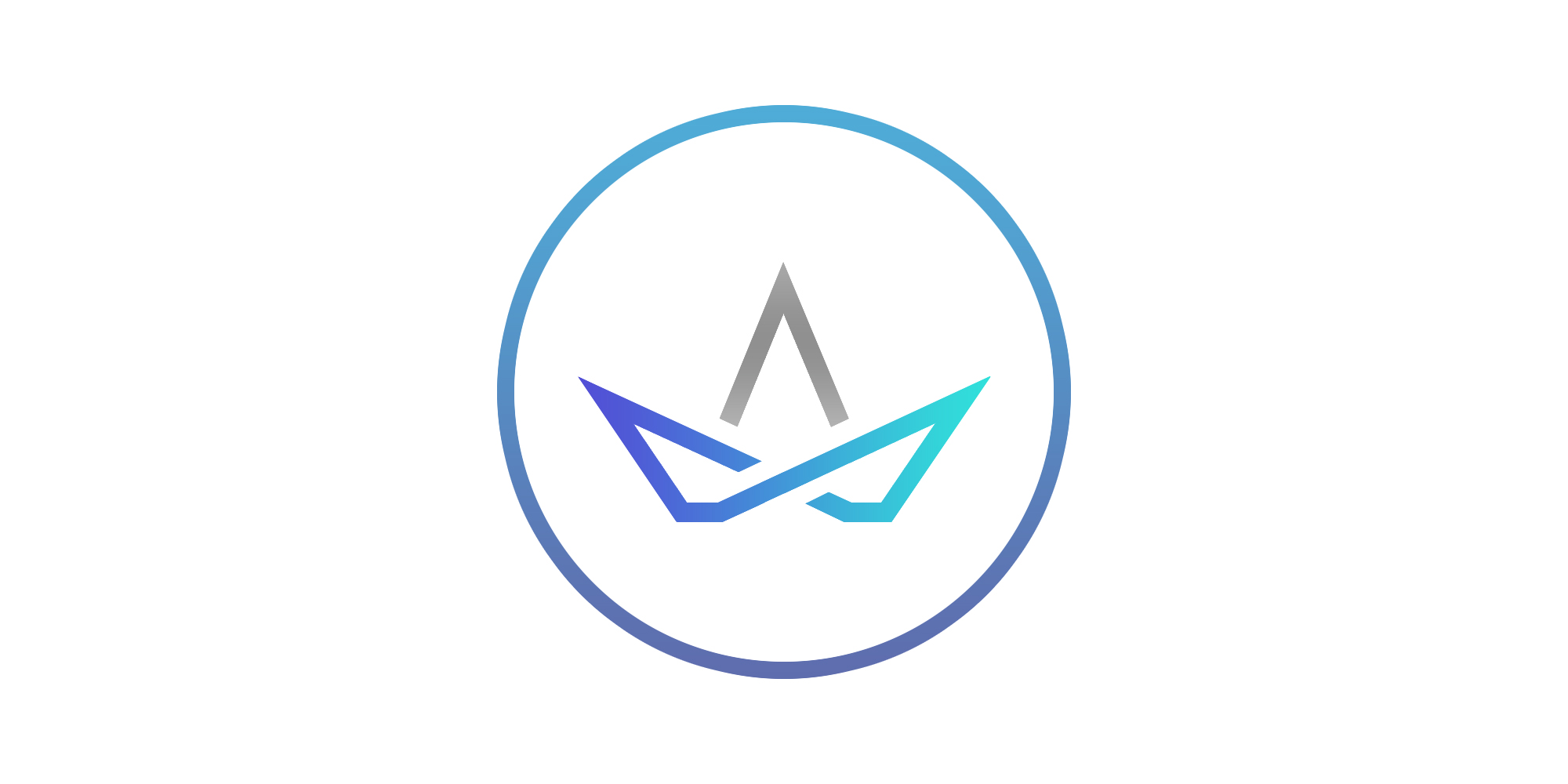 ABOUT OUR COMPANY
Since 2018, we've been providing luxury men's grooming services. From the day we opened our doors, we've earned our spot as a top Barber Shop. We know that it's not always easy to find quality at an affordable price. We offer unparalleled grooming services, but also respect our clients' busy schedules and will get you looking and feeling more handsome than when you walked in.
OPENING TIME
Mon – Fri: 08:30 am – 09:30 pm
Sat – Sun: 09:00 am – 10:00 pm
Payment Method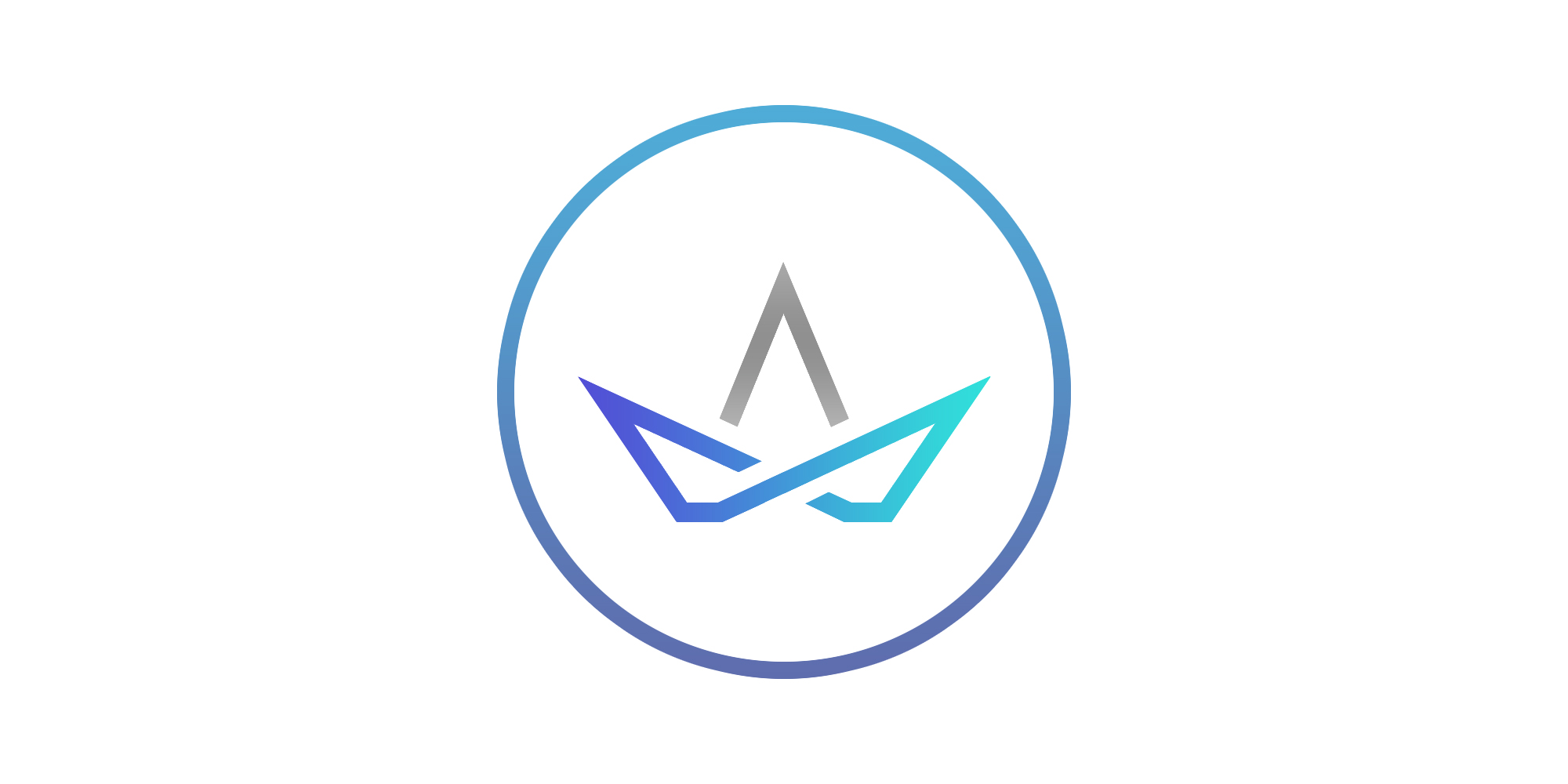 © 2021 – Keep It Handsome, LLC. All Rights Reserved.